LISTINGS SHOWN ARE BOTH PENDING AND ACTIVE. TO RECEIVE ACTIVE LISTINGS AS THEY HIT THE MARKET EMAIL
AMY@COASTALKEYREALTY.COM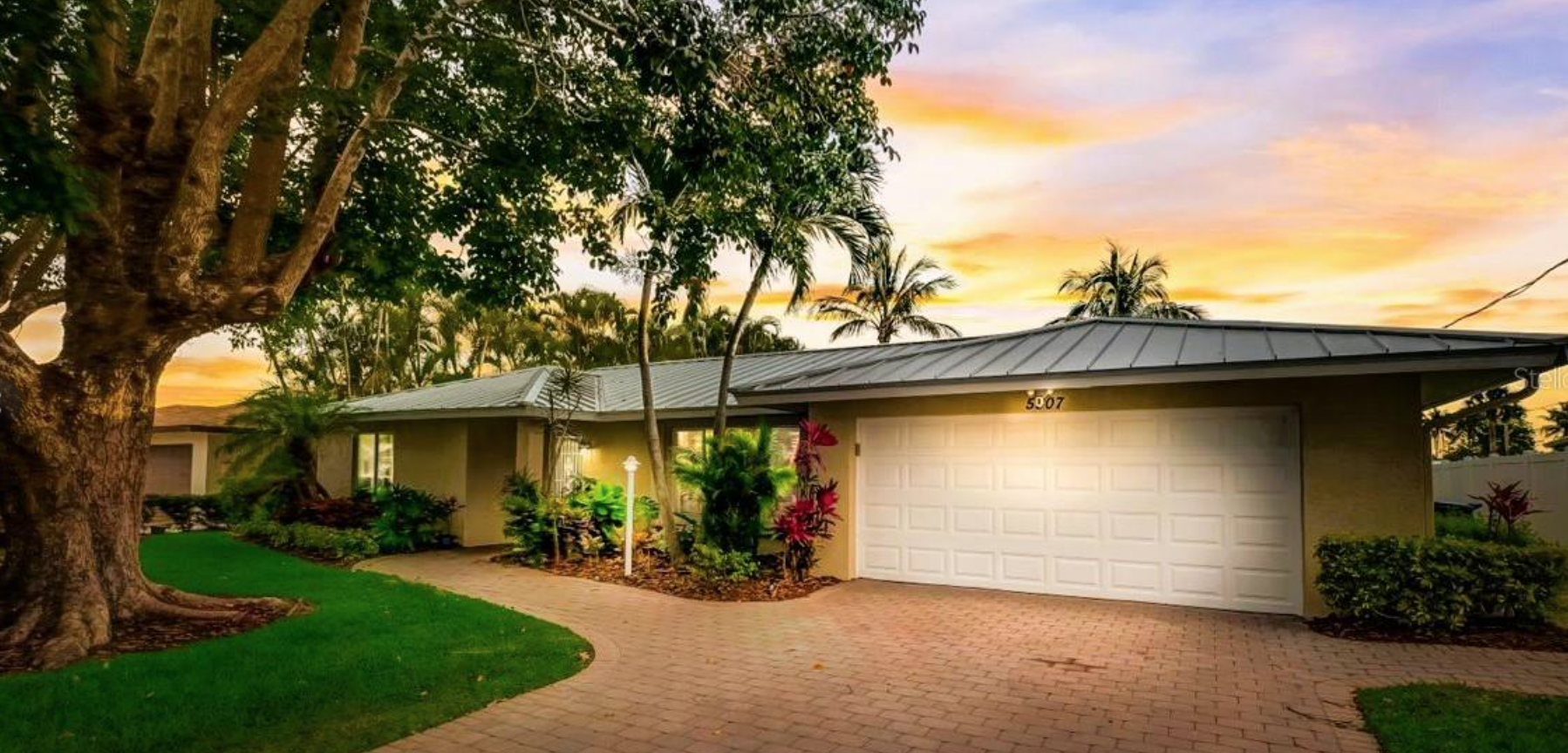 Coral Shores is located on the picturesque west side of Bradenton FL. This location is within 15 minutes of the turquoise waters of the Gulf of Mexico and pristine shoreline of both Bradenton and Holmes Beach. Just across the Cortez Bridge is Anna Maria Island where the ocean is your playground.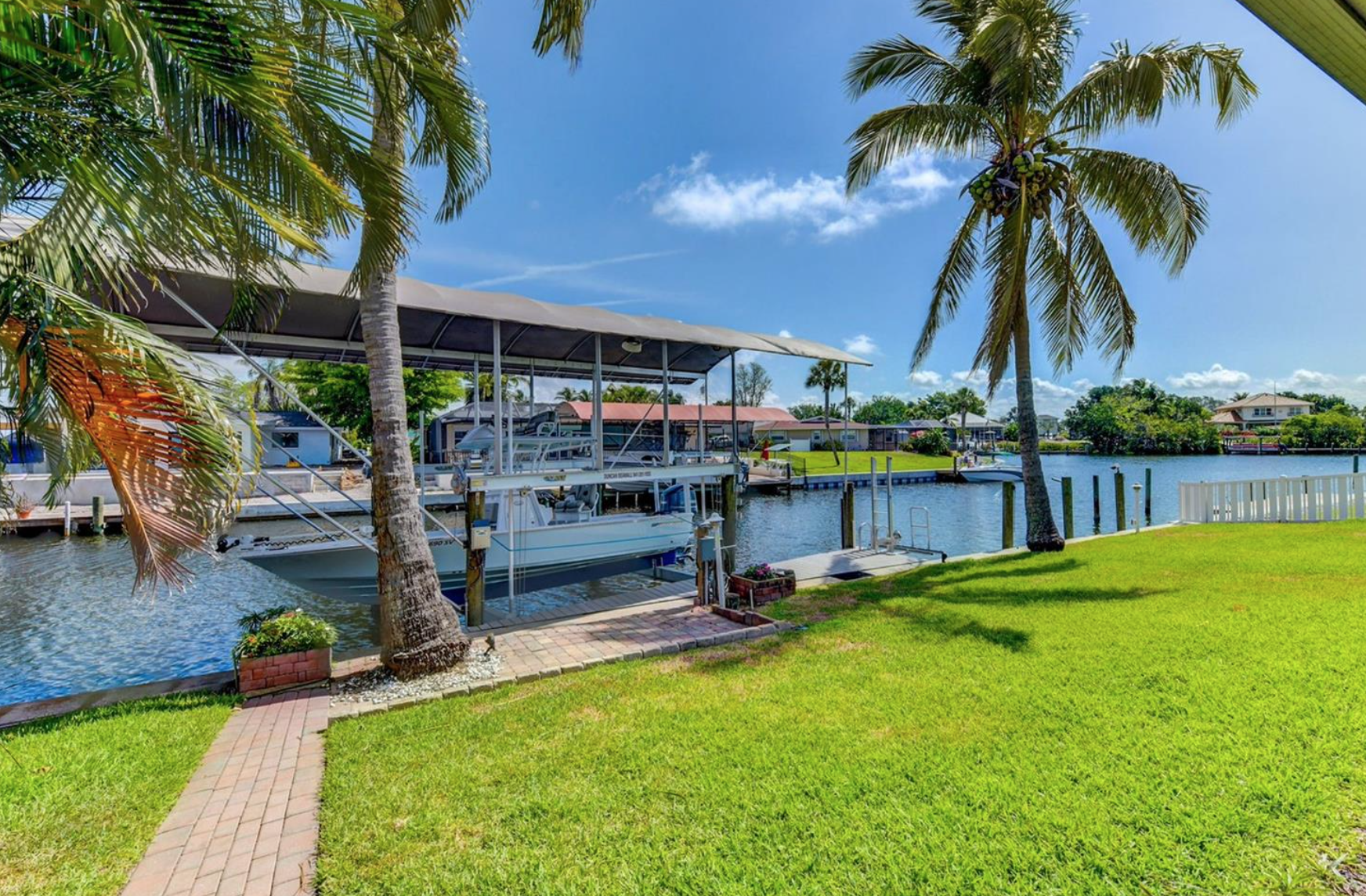 Coral Shores is famous for its boating community as most homes are on a canal with quick water access to Sarasota Bay. These deep water canals lead the homeowners to a boaters paradise and quick access to amazing restaurants like The Shore on Longboat Key and Mar Vista where dock and dine is high class.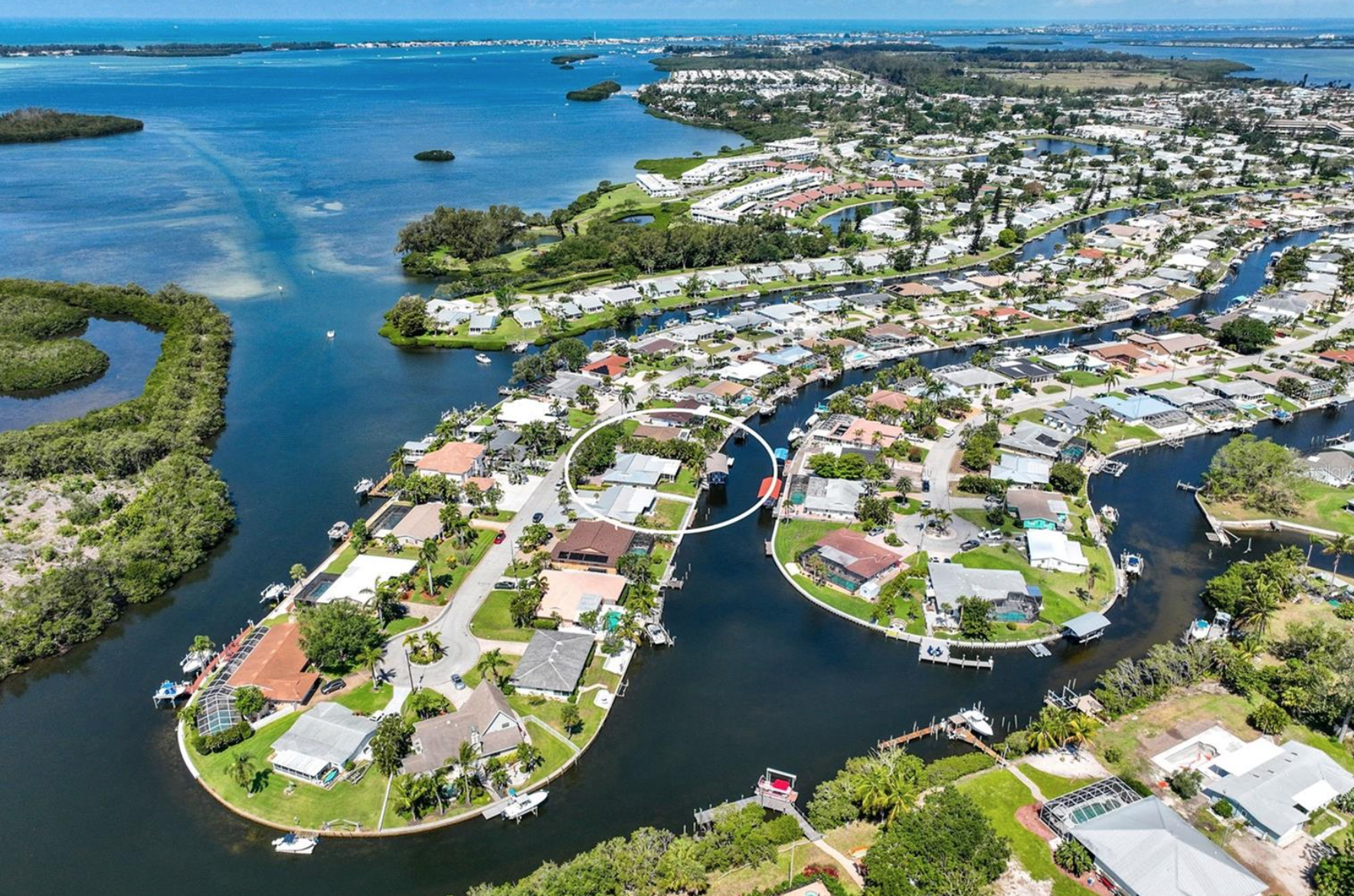 In addition there are many islands and sandbars to pull up to and enjoy a BBQ with boats from all over the world as they come to explore our little quaint paradise. Coral Shores is close to Cortez which is an old Florida fishing village that is still a working business today. Pick up your seafood from the storage warehouse freezer where it comes in on the boats daily. This neighborhood is close to so much to explore in every direction and you won't regret calling it your home.